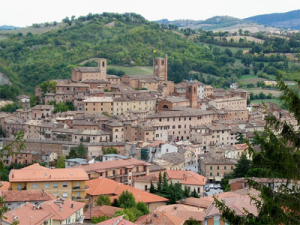 In five minutes you may reach Sarnano's downtown where there are bars, shops, supermarket, tobacco shop, pharmacy etc … etc …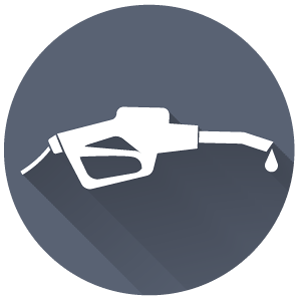 In 3 minutes you reach the gas station (Diesel, Petrol, gas LPG  and CNG- methane)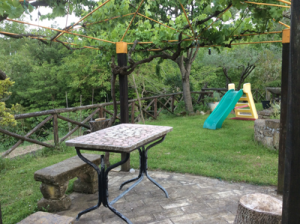 There is a private enclosed car parking, a park with a hammock and lot of toys for children.
A porch and a gazebo with tables and chairs are available for snacks  as well as barbecue and wood oven for guests.

Bikes available to guests ( 4 adult, 3 children) for walks , please check availability before booking if you are interested on that service.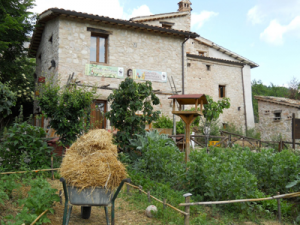 In 10 minutes by walk you may reach the "the memory oak", a  WWF official site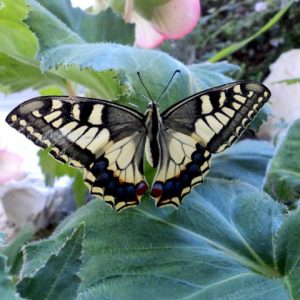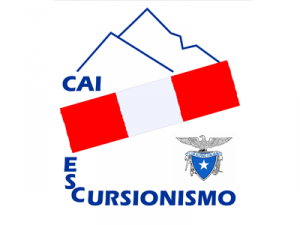 Booking on request CAI guides for excursions (extra service fee)
On request tourist easy walks and picnics
Away from the local tourist attractions
5 min ~ Sarnano's castle  and  San Ginesio's fortress

5 min ~ Hermitage of San Liberato and caves Soffiano, along the Franciscan path

10 min ~ flight area paragliders

15 min ~ lame rosse

15 min ~  Caldarola's castle

15 min ~ Sarnano Ski area

20 min ~  fiastra lake

25 min ~  Fiastra abbey

20-40 min ~ paths and routes of the Sibillini Mountains

30 min ~ outlet of the  most famous shoes grift in the world

30 min ~ Madonna dell'Ambro Sanctuary and Hermitage San Leonardo ( Infernaccio)